The visa policy of Georgia became comparatively liberal, allowing citizens of 98 countries to enter, reside, work and study in Georgia without the necessity to obtain either visa or residence permit.
List of Countries whose Citizens may Enter Georgia without Visa for 1 (One) Full Year (Unless Otherwise Noted)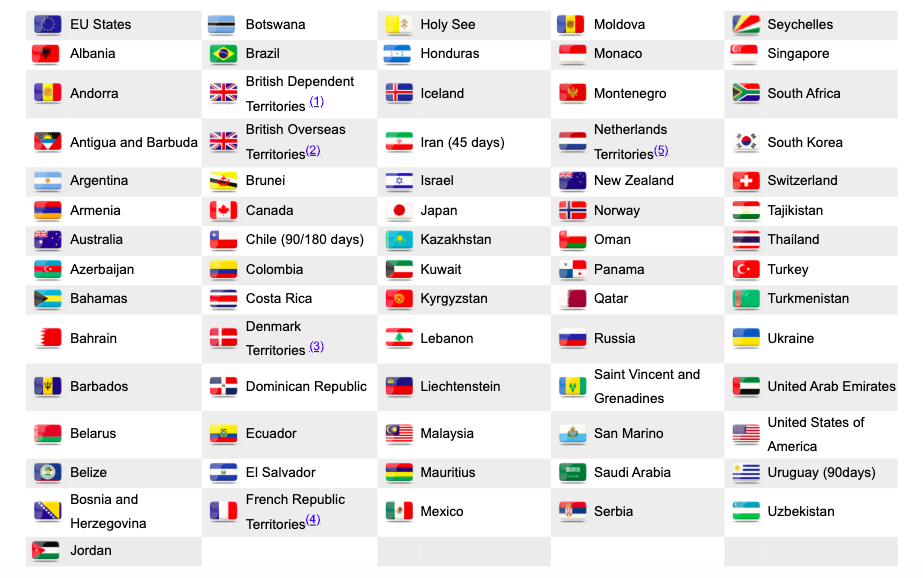 International travelers who are holders of valid visas or/and residence permits determined by the Ordinance N256 of the Government of Georgia, may enter and stay in Georgia for 90 days in any 180 day period.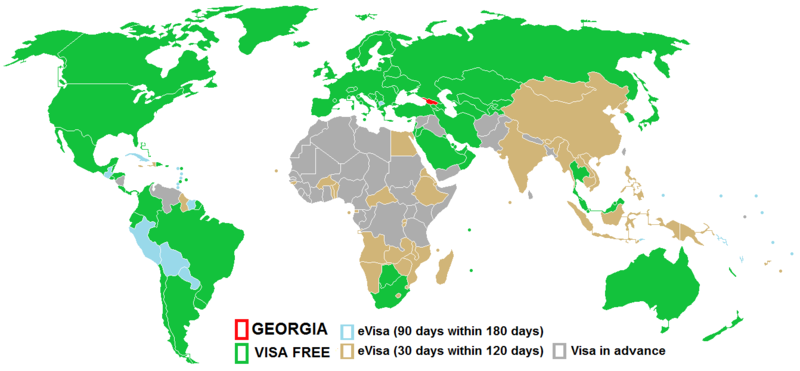 List of Countries, Whose Visa and/or Residence Permit Holders May Enter Georgia without a Visa for an Appropriate Period and under Appropriate Conditions: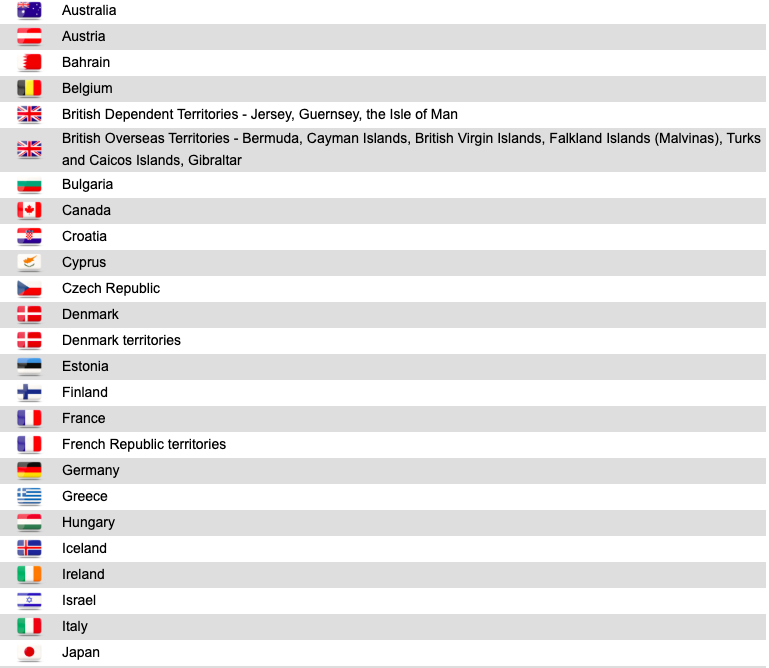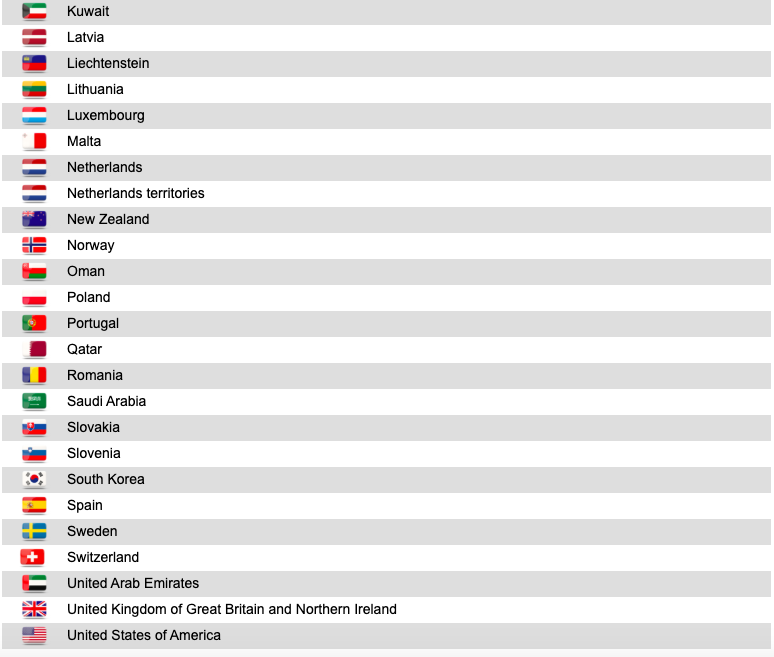 Foreign nationals who are holders of the UNO's or its specialized agencies travel documents (Laissez-Passer), can enter or stay on the territory of Georgia without a visa for full 1 year.
Holders of diplomatic or official/service passports of China, Egypt, Guyana, India, Shri lanka, Indonesia and Peru  may enter and stay in Georgia without visa.
For detailed information please contact to us!